 Dairy Free

Carrot Cake
Dairy Free​
​


2 cups flour
2 cups sugar
1 tsp baking powder
1 tsp baking soda
1 tsp salt
1 tsp cinnamon
3 cups finely shredded carrots
1 cup sunflower oil
4 eggs

Grease and lightly flour a 13 by 9 by 2-inch baking pan or two
​9 by 1 ½ inch round baking pans. Combine flour, sugar, baking
​powder, baking soda, salt and cinnamon. Add shredded carrot,
​oil and eggs; beat on medium speed for 2 minutes. Pour into
​prepared pan(s.) Bake for 50 to 60 minutes at 375° F. For 2 pans;
​bake at 325° F for 40 minutes. Cool and frost with
Mock Cream cheese icing​:

​ 2-2/3 cup icing sugar
2/3 cup rice milk
2/3 cup vegan margarine
¼ tsp salt

​Combine all ingredients in medium sized saucepan. Bring to a full boil,
​stirring constantly. Boil for 1 minute. Remove from heat and beat until
​frosting is lukewarm and is the right consistency for spreading.
​​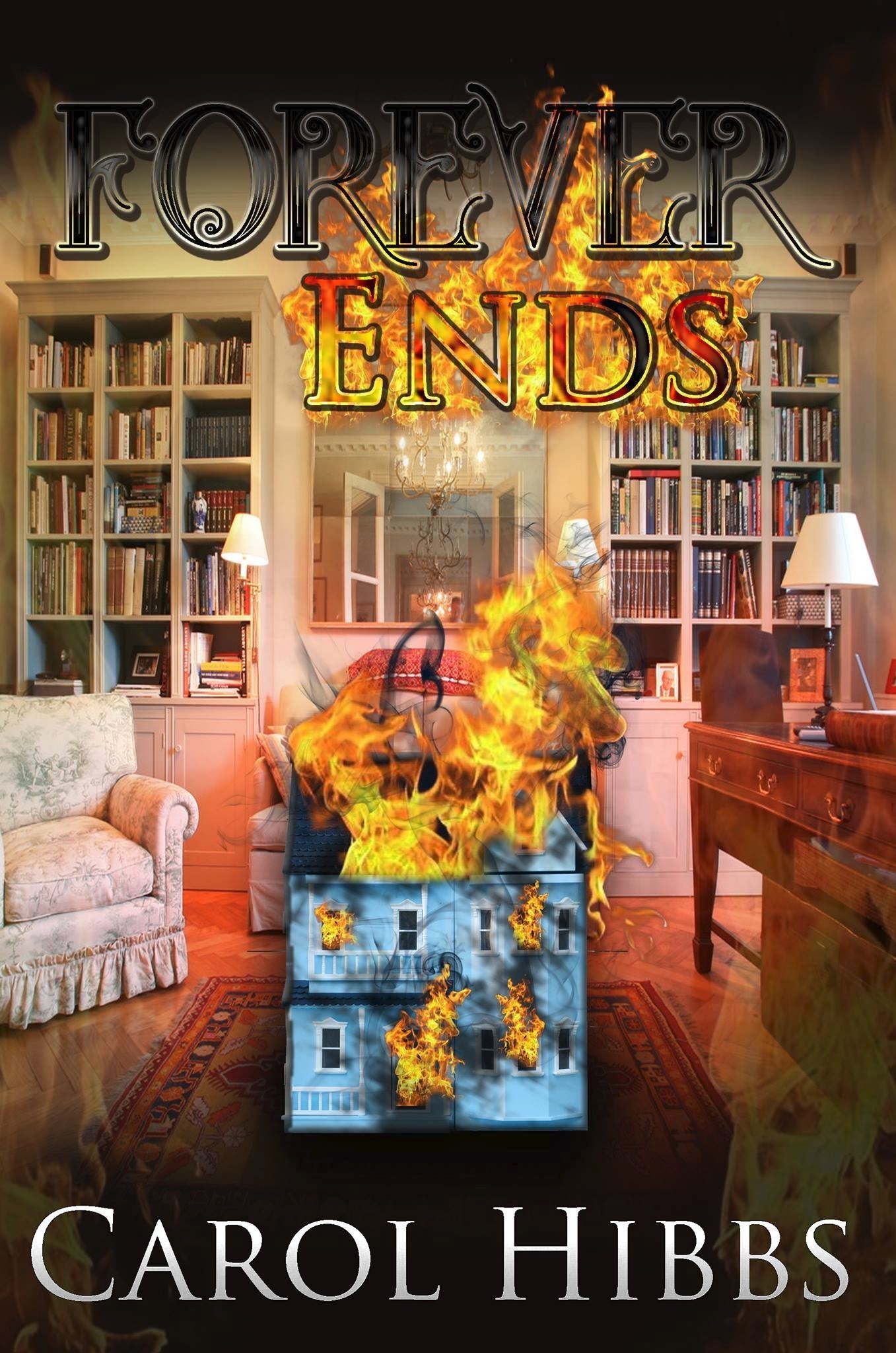 FOREVER ENDS
by Carol Hibbs​

Please do not grieve and shed wild tears
And hug your sorrow to you through the years.
But start out bravely with a gallant smile
And for my sake and in my name, live on.

When you've lost so many family members, all you want to do is start
over and begin to feel again….
Gabrielle Bowman had lost her beloved sister, her mother and two husbands and when she decided to move to a small town to start a new chapter in her life, little did she know that a fight to the death with a demon to rescue a little girl would take her mind off her grief and introduce her to the new love of her life.

​​https://www.amazon.com/FOREVER-ENDS-Carol-Hibbs-ebook/dp/B01CTBC0GE