 Meals

Pizza
For 2 pizzas

​​


​​
​
Dough:

4 cups flour
2 pkg. instant yeast
2 tsp salt
1 tsp sugar
1 ½ cups hot tap water
2 tsp olive oil

In large bowl, mix 3 cups flour, the yeast, salt and sugar. In measuring
​jug, mix hot water and oil. Gradually add liquid to flour mixture. Add
​½ of flour to mixture, slowly. Sprinkle remaining flour, ½ cup, onto
​work surface. Turn dough out on floured surface. Knead about 5 minutes.
​Sprinkle surface with more flour if dough gets sticky. Form dough into
​two equal sized balls, place back into bowl. Cover with plastic wrap and
​let rise for 10-20 minutes, the longer, the crispier the crust. Flatten dough
​out slightly then roll out with rolling pin until you've reached a desired size
​and shape for your pizzas. Place on pans and prick with fork.

Toppings:

There really are no boundaries when it comes to pizza. Whatever you feel
​like putting on your pizza is … well, up to you, but here are some
​suggestions; this is how I like my pizza:

Start out with sauce. If your allergic to tomatoes, try cheese sauce, sweet potato
​sauce or squash sauce. You can buy 398 ml. jars of assorted pasta sauces. For 1
​pizza you'll need somewhere between 1/3 and ½ of a jar, depending on how
​much sauce you like on your pizza. Spread sauce evenly on dough. From there,
​you could place thin slices of pepperoni, salami, ham, sausage and/ precooked
​bacon. If desired, place sliced onion, peppers, garlic, shrimp, etc. Sprinkle grated
​cheese (your Favourite or mozzarella) over that. The amount depends on how
​much cheese you want on your pizza. I place slices of tomatoes on top of the cheese.

Cook at 425° F for about 20 minutes. Cook 1 at a time or rotate pans, from top
​to bottom and bottom to top rack, after 10 minutes. Let cool for a few minutes then
​transfer pizzas to a large cutting board, it's easier to cut that way.

Note: Can substitute some, half or all the flour for whole-wheat flour, if desired.

Scrumptious variations: For Pizza Dipping Strips: use Pillsbury, bread stick dough for
​pizza crust.








​​​​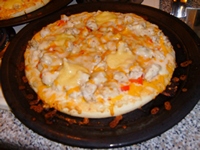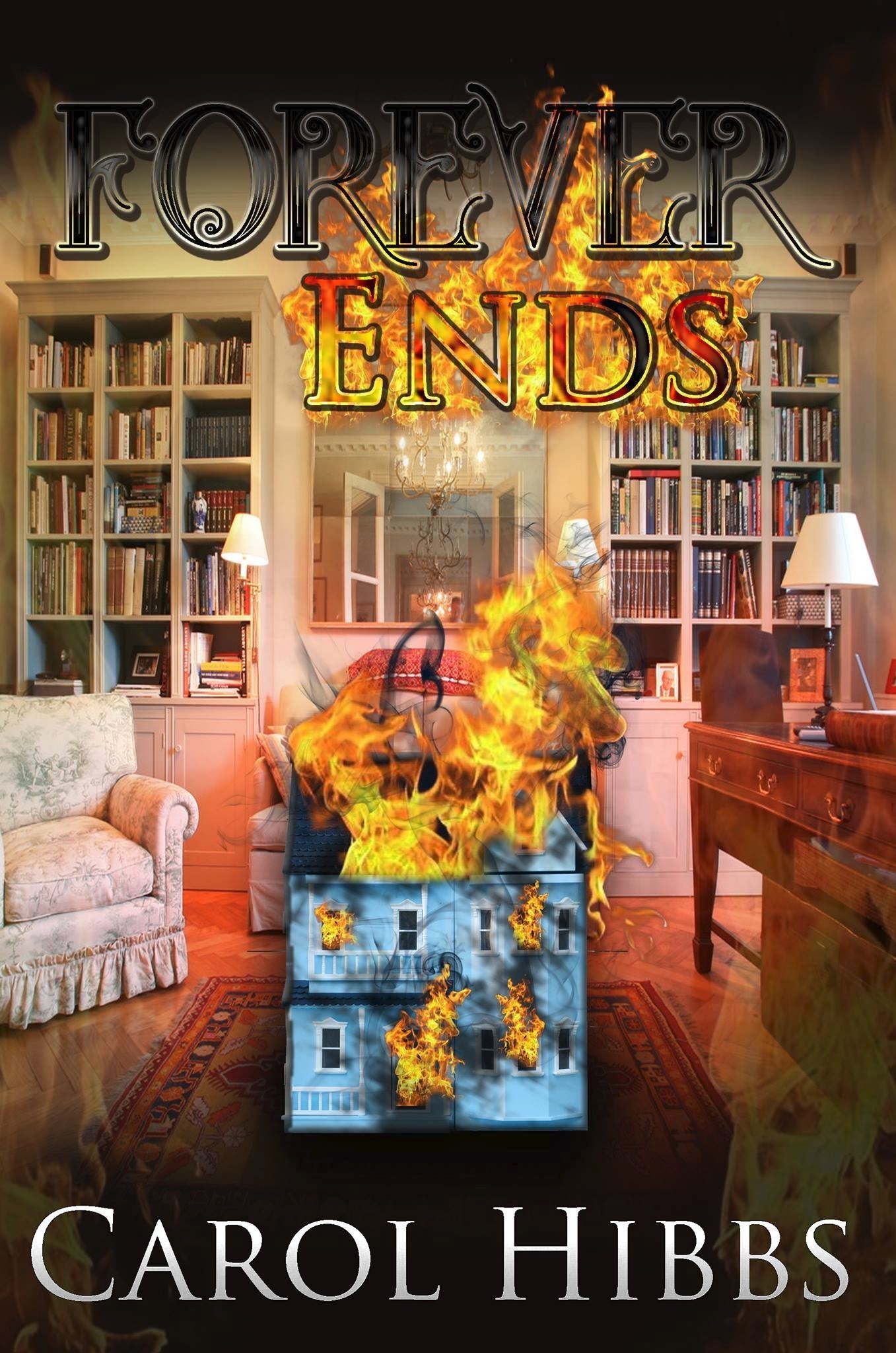 FOREVER ENDS by Carol Hibbs

A move to another part of the province is Gabrielle's greatest transition. It is a turning point she and her sons desperately need. A new and safe house would be a wonderful change, or so she hopes. The house is haunted, or possessed, or something too evil to even imagine.

Gabrielle isn't planning on any romances, never mind falling in love with her gorgeous cabin building neighbour, Ryan. Bad things seemed to happen to people she loved. It is impossible to resist Ryan, and lunacy to assist Christina, the young girl that is either trapped somehow in Gabrielle's house, or trapped in someone's world. Her sons, friends, Ryan and his daughter, Tess, helps her to save Christina.